Our full service Residential Brokerage at Avenue Home Realty Inc. offers our clientele piece of mind through capable and cost efficient Condominium Management services. Management that provides 24 hour emergency support, transparency, strict adherence to Professional Ethics, and impeccable Corporation and Board relationships that go above and beyond the expectations of our clients.
Avenue Home Realty Inc. manages overall operations, resolution of time sensitive manners, obligations to owners, ensures compliance to by laws, and adherence to legislation.
Collecting and holding Operating & Reserve funds in trust
Contract negotiations
Risk Management
Monthly Financials
Operating budgets & special assessments 
Contracts & Progress Reports
Maintenance schedules
Board meetings and AGMs
Detailed management reports
Managing owner/tenant concerns
Tenant/Landlord statements
Choose the Avenue that's right for you,
At Avenue Home Realty Inc. we understand the complexity of Condominium Management and the services multi-family sites require. We handle the day-to-day operations, so that you don't have to. Whether it's owner and board communication, project coordination, maintenance, By Law infractions and amendments, reserve fund studies, accounting and financial statements, contract control, or cost-effective digital communications, we can manage it for you, all while optimizing the overall financial performance of your site. When you choose Avenue, we ensure the solutions that are right for you.
Choose the Professional that's right for you,
Our Licensed Condominium Managers strive to ensure our clientele receives a positive, proficient, and secure experience through competency, due diligence, and adherence to professional ethics. Our Service Providers are here 24/7 to provide you piece of mind through consistency and ongoing support. Choose Avenue Home Realty Inc. and engage with one of our Licensed Condominium Managers today.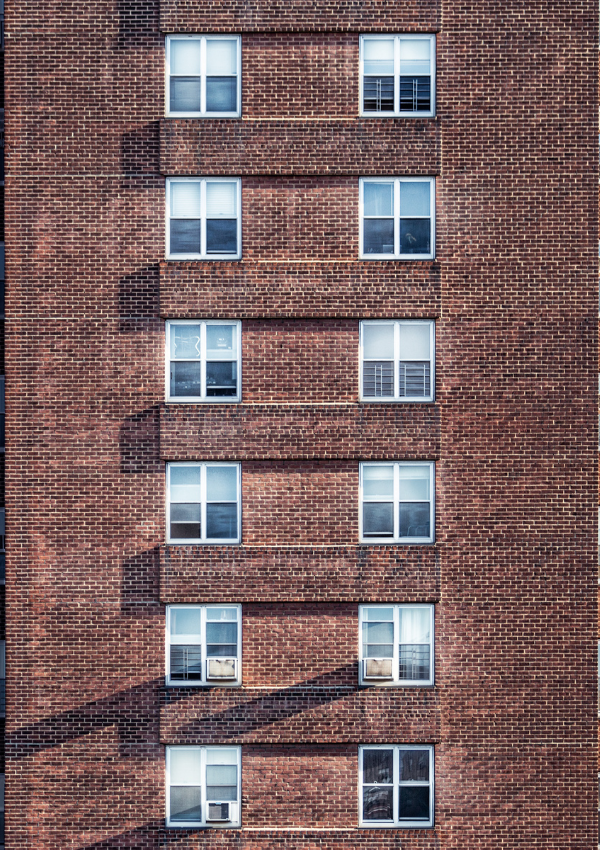 Download and review our Condo Management Agreement