Avenue Home Realty Inc. provides exceptional industry leading Property Management services. Established in 2004, Avenue Home Realty Inc. sets an industry standard through efficient and effective management solutions. We establish client relationships with integrity, reliability, and a professional set of ethics.
We offer Property Management options tailored to individual client needs. Avenue Home Realty Inc.
Take a new avenue.
• Ad campaigns
• Viewings
• Application Processing
• Background, employment, and credit checks
• Lease Signing
• Move in, move out
• Lease renewal
• Maintenance resolution
• Invoice processing
• Collection of rent
• Associated accounting
• Tenant/Landlord statements
Choose the Avenue that's right for you,
Real Estate can take us down many different Avenues in life. Here at Avenue Home Realty Inc. our team of licensed Lease Management professionals are ready to assist you with your Real Estate journey. Whether it's a short-term rental, long term lease, or vacation property, we are here to aid you in protecting your personal investments and income properties. Avenue Home Realty Inc. can confidently find suitable tenants, manage day to day communications, resolve maintenance issues and tenant disputes effectively and efficiently. We are established in Calgary, Chestermere, Airdrie, and surrounding areas. No matter your Lease Management needs, the team at Avenue Home Realty Inc. is ready to help you find and navigate the Avenue that's right for you.
Choose the Professional that's right for you,
Lease Management can be an intimidating experience on your own and finding the right professional can prove daunting at times. Avenue Home Realty Inc. has been well established in the industry since 2004. Our Lease Management Professionals have several years of experience in the industry. Avenue Home Realty Inc. provides our clientele piece of mind through knowledgeable, competent, and confident professionals who are well acquainted with the industry expectations and challenges of Lease Management. Avenue Home Realty Inc. ensures our Lease Managers meet industry standards in a prompt and proficient manner, assuring our clients receive excellent Industry Standard service. When you choose Avenue Home Realty Inc. rest assured that you have chosen the professional that's right for you.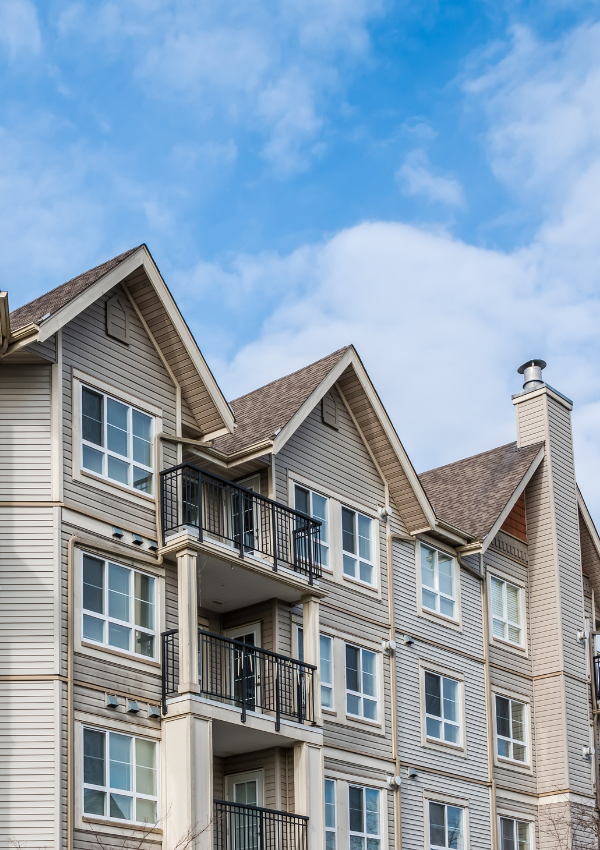 Download and review our Lease Management Agreement
Get in contact with an agent today and start the process to apply for our property management program.  Click either of the buttons below to rather call our office directly or send us an email with times that work for you!